WHY TEACH ENGLISH IN CHINA
05 Mar 2022
Are you thinking about teaching English abroad? Have you just completed your TEFL course but don't know where to go? Well, your TEFL location is an important decision you have to make, let us give you a little helping hand. I'm sure you've already done some research already and are excited about where your TEFL course could take you. And yes, I know there are many fantastic countries around the world in which you can use your teaching expertise but I want to push the case for China, it really truly is a remarkable TEFL location, and here's why?
Teaching English is serious business in China
A big demand for English and no signs of slowing, the Chinese education system requires students to learn English from primary school, middle school, high school and university. It's a must, with English considered an important factor to graduate from university. Chinese university students are required to pass the College English test (CET) or the like to graduate nevermind getting into a good one through the dreaded 'gaokao' (China's challenging university entrance exam which features an English section). Having good English means a more favourable chance of a good career. English is taken very seriously. So parents are willing to splash out for their kids to improve their English and take extremes to do so. There will be no shortage of roles for English teachers and there will always be a need. The right TEFL job is out there somewhere for you, and we can help you find it.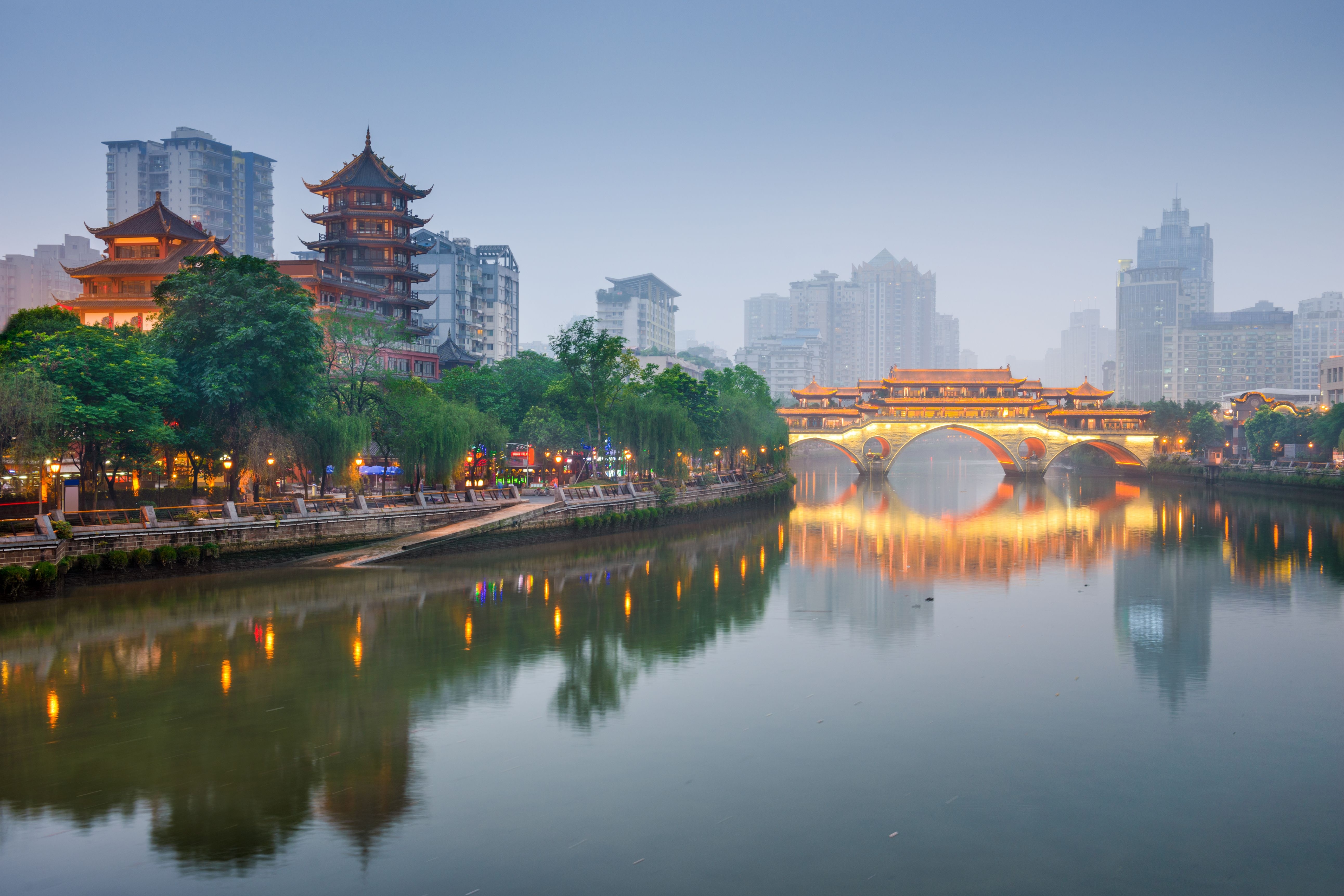 Amazing travel destination with a rich culture
There's literally something for everyone in China. It is such a wonderful and vibrant country with a unique culture and thousands of years of history, combining effortlessly tradition and modernity. Whether you're looking to feel the burgeoning inner city hubs and lifestyle of its futuristic metropolises or go rural and witness some awe-inspiring views and landscapes. It's a kingdom filled with world-class tourist attractions and UNESCO heritage sites, making it one of the world's most popular travel destinations. From Beijing, Shanghai to Xian and Chengdu in the south west (that's where we are) to the Tibetan regions. From iconic city skylines to sacred mountains, vast plains and ancient temples. From the Great Wall of China, to the Terracotta Army, to the Leshan Giant Buddha. There are endless places to travel in China and all this travelling has been made easier with great transport links. China is also an excellent base from which to explore other parts of Asia too e.g. Thailand, Vietnam, South Korea, Cambodia, Malaysia etc.
*If you're wondering about which city in China to teach in, don't worry, we got that covered too, check out our 9 best TEFL cities in China here: https://www.teachdiscoverchina.com/2019/08/13/what-is-the-best-city-to-teach-english-in-china/
International experience in the world's second largest economy
Whether you're into TEFL teaching for the short-term or long haul, the teaching in China experience will look mightily impressive on your CV. Yes, I know it probably says that on all the TEFL sites out there for any overseas destination, but listen, the fact that it is in China gives it some extra gravitas, as it is not only credible international experience but credible international experience in the world's second largest economy and a world powerhouse. You can walk along the street of any major Chinese city and just feel the impact of its booming economy, international importance, and its advanced technology.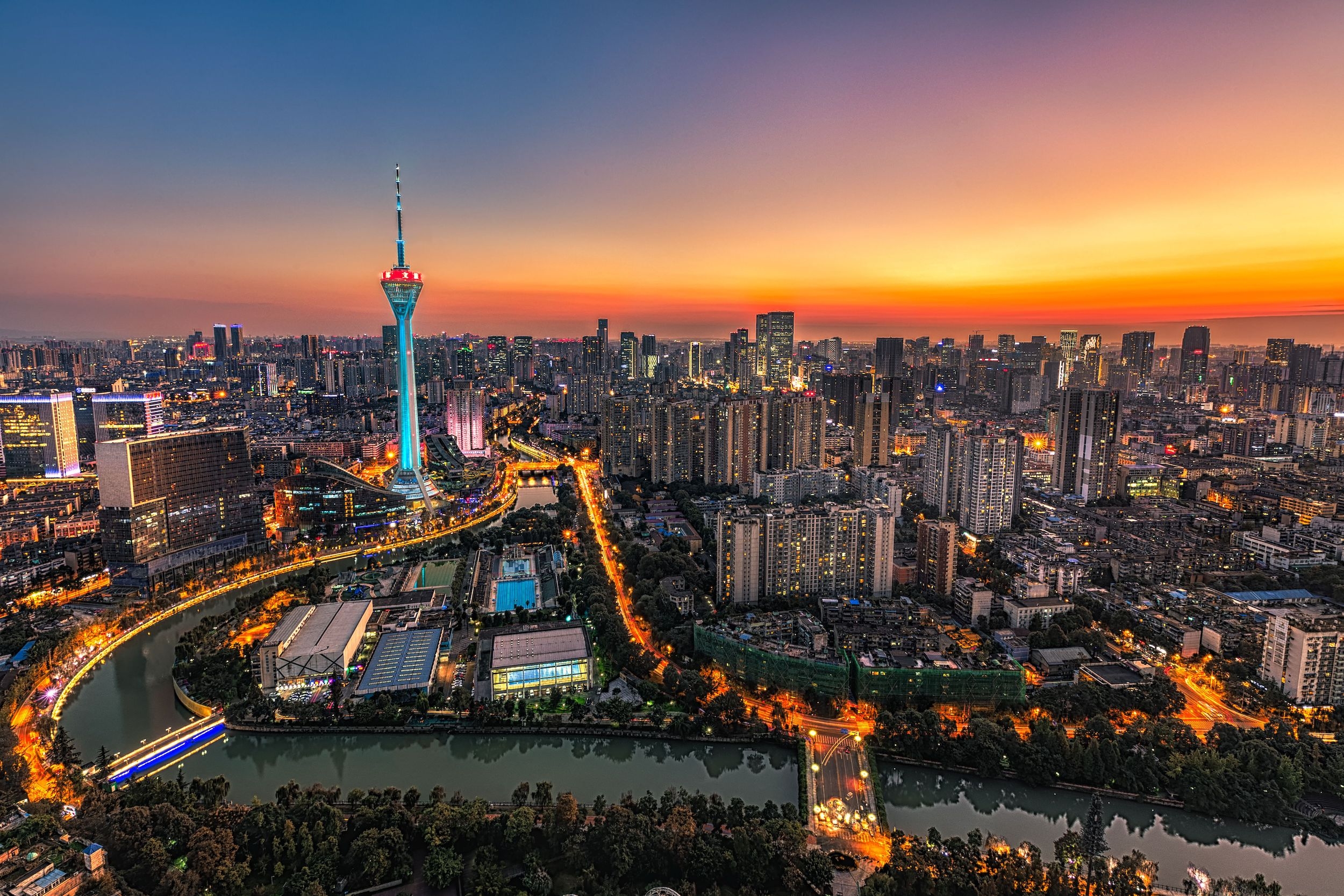 Flexible schedule with lots of public holidays + winter and summer breaks
As if you need anymore incentive to teach English in China but along with a usually flexible teaching schedule (with TDC no more than 20 hours face-to-face teaching a week) the Chinese calendar features many traditional festivals and on average 28 public holidays off, that is more than the UK and the US combined. Plus if you work in a public school, you will get your usual winter and summer break too. How does that sound? What a fantastic combo for teaching and travelling. You will get ample time to explore your new city and country. You wouldn't get this in other TEFL destinations. And depending on your job, you will get full pay or half pay during your winter and summer holidays too. Here's a list of the usual public holidays you will get off:
New Year's Day: 1 day off
Chinese New Year: officially 7 days off
*But public schools take somewhere between 2 or 4 weeks off, are you salivating yet?
Qingming Festival: 3 days off
May Day holiday: 4 days off
Dragon Boat Festival: 3 days off
Mid-Autumn Festival: 3 days off
National Day holiday: 7 days off
*Find out more about the key Chinese festivals you should take notice of here: https://www.teachdiscoverchina.com/2019/09/21/top-7-chinese-festivals/
Great salary packages
As the demand for native English teachers is so high, schools, universities, and private language training centres are competing in the same pool looking for the best and brightest in teaching English. So they are also competing in terms of offering the best salary and job packages. For example here at TDC, you will get a stable monthly salary, no more than 20 teaching hours, free accommodation near your school, full or half pay during the holidays, flight reimbursement, full work visa guidance, and you get to go on our social program where we take you around to see some of the famous sites of your placement city.
Low cost of living and convenient lifestyle
One of the best things about teaching English in China is that it is relatively cheap to live a decent quality of life here. The cost of living is quite low for expats and transportation around any city is quite cheap with buses and the metro. You can find some delicious Chinese food that doesn't cost a lot. You can walk into a convenience store or a supermarket and get your daily necessities for a good price. I mean here in Chengdu, it cost just 2 RMB for a bottle of water, the same as a bus ride. Potentially you could save thousands of pounds/dollars of your ESL salary (*Check out our article on how to transfer cash out of China here: https://www.teachdiscoverchina.com/2019/08/22/transfer-money-out-of-china/
Also with the leaps made in technology you can't downplay the fact that China is now a very convenient place to live for foreigners too. With excellent transportation it's easy to get from one place to another. And contrary, to what people might think, you don't actually have to learn Chinese to live here. With multipurpose apps such as WeChat, ride-hailing services such as Didi, food delivery services as 'E Le me', and translation apps, the language barrier is less of a barrier than it once was and it is more convenient to live in what was before considered a distant and introverted country. And I know I keep on harping on about Chengdu, but this amazing city I've come to be extremely fond of is renowned for its very leisurely and relaxed lifestyle compared to the rush of Beijing and Shanghai. I, for one, have felt extremely comfortable here.
*Check out our Top 7 apps to use in China here: https://www.teachdiscoverchina.com/2019/08/30/top-7-apps-in-china/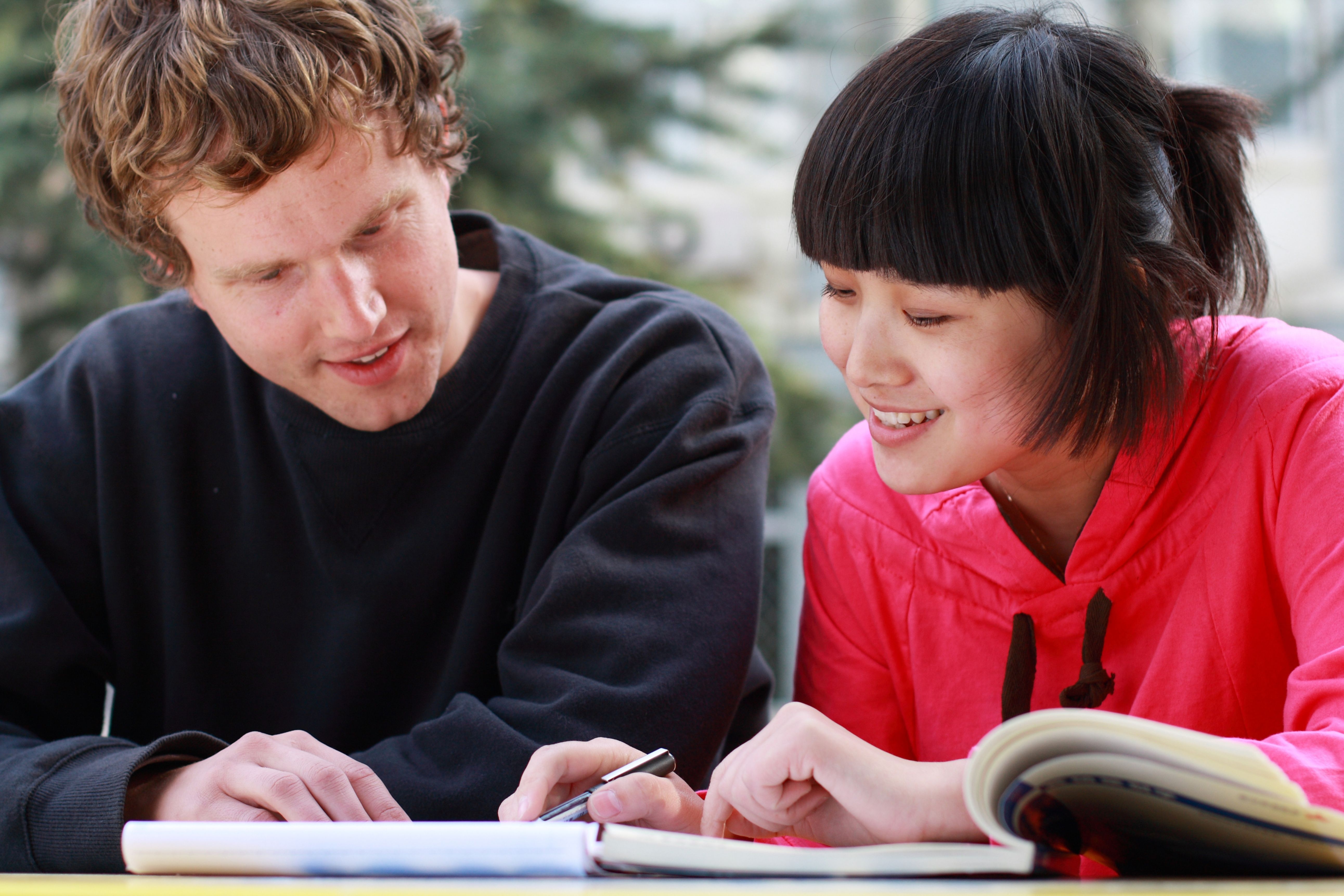 No better opportunity to learn a language of the future (Mandarin!)
Whilst it's no longer a necessity to learn Mandarin to live, work and travel in China, you will not get a better opportunity or motivation to learn Mandarin than teaching in China. Because of China's economic power and increasing importance in global affairs, Mandarin is touted as the language of the future. It is definitely a language worth learning, probably more so than any other language with the exception of English. Of course it will also contribute to making your new life in China more comfortable and easier. Also, international experience on your CV is one thing, but being able to speak the language of your international workplace is another. Lucky for you peeps, if you decide to enrol on our TEFL program we will provide online Mandarin lessons with a professional native Chinese tutor courtesy of our friends at Instant Mandarin.
*Check out our 13 useful Chinese phrases to help you around China here: https://www.teachdiscoverchina.com/2019/09/10/useful-chinese-phrases/
Final word
Are you thinking about teaching English in China? Well, let me tell you, you will have a great journey ahead and it will be one heck of a ride. There are too many reasons why China is a great TEFL destination: great salary package, no shortage of opportunities, wonderful travel paradise, many holidays, low cost of living, and international experience. You will not regret it one bit. China really is a great place for both work and travel. Just make sure you take the shackles off, and you immerse yourself in the culture, embrace and enjoy! We'd love to see you here.
*Lastly, you also get to eat Chinese food everyday!